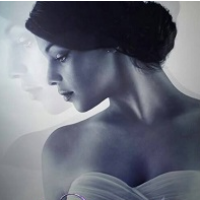 Becca Lee
Contemporary, Romance, Humour, Comedy
Spending the last few years near the Queensland coast, Becca is rarely out of the sea or off the beach. Dragging her long board with her and her overworked Kindle Fire, Becca enjoys her three addictions: reading, surfing and ogling surfers, one of whom is her husband of ten years.

She can still be found regularly on the beach with her family. Becca tends to leave the surfing to her boys; she's far too busy immersed in her own writing or, of course, with her head still buried in a new read.
A book is a mirror; if an ass peers into it, you can not expect an apostle to peer out.
G. C. (Georg Christoph) Lichtenberg